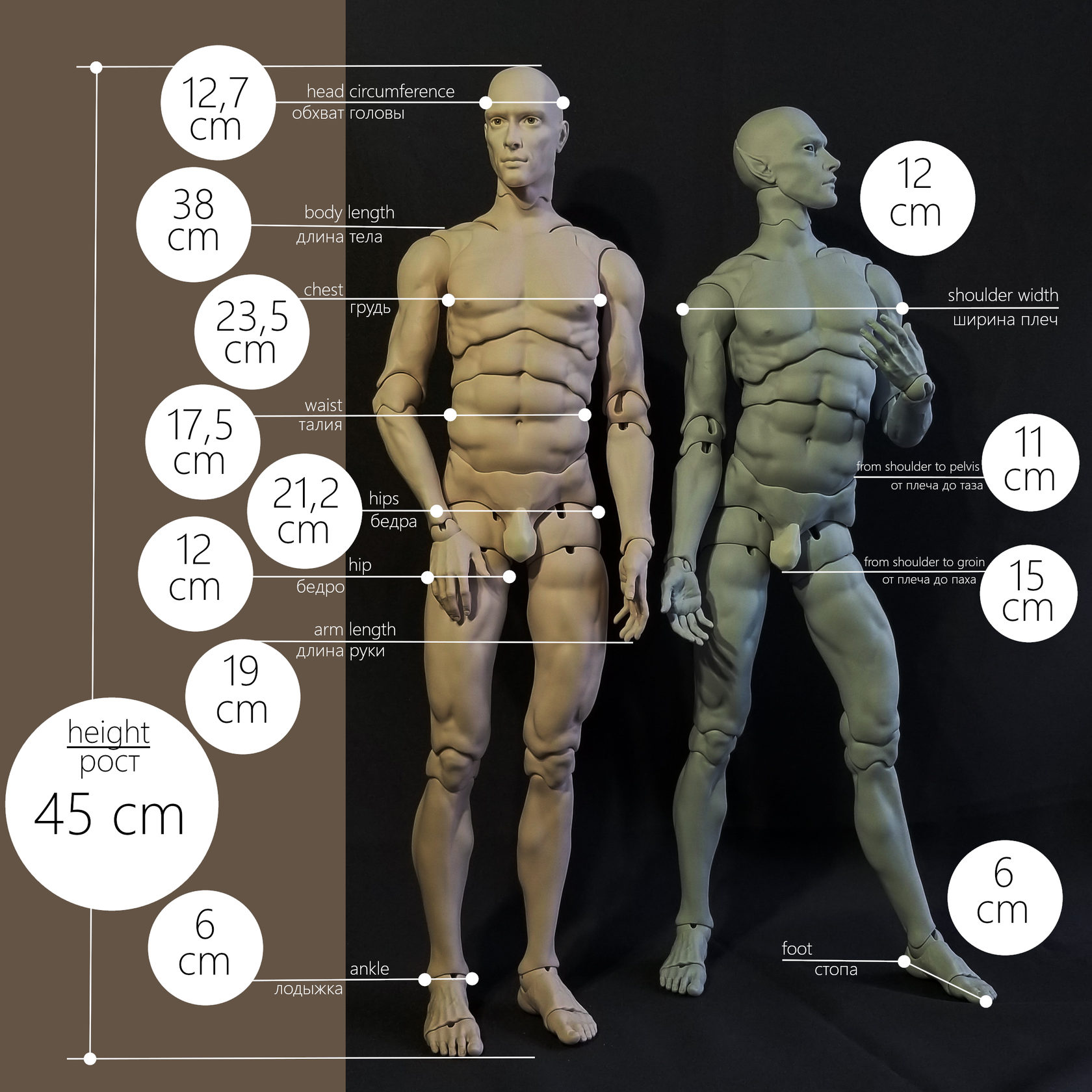 Specification
Person Seibei, Height 45 cm, Weight 940 g, 27 points of articulation, 33 component parts.
The doll is cast using high quality polyurethane manufactured in the US, with UV protection. The doll is sanded, glued and strung.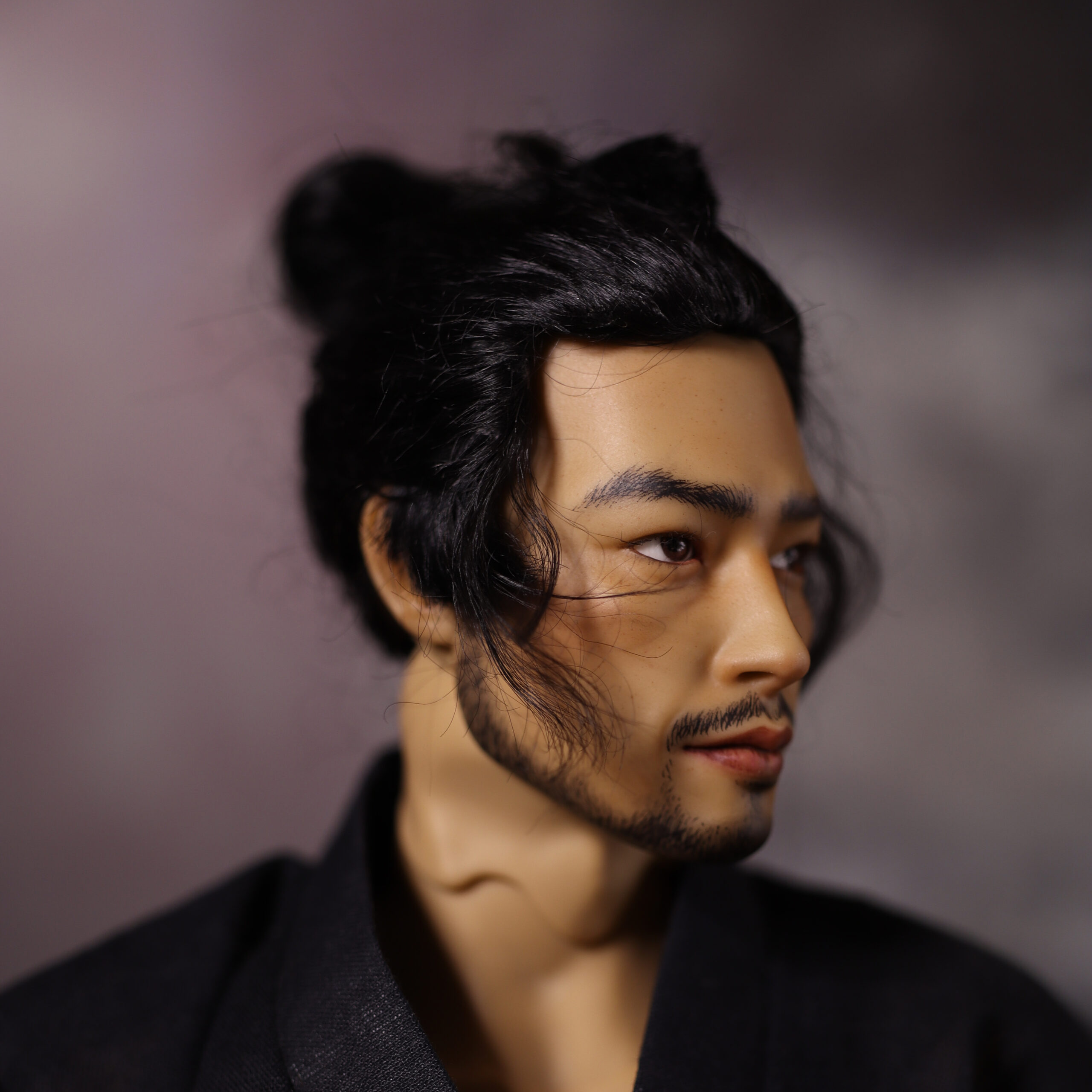 Faceplate
The faceplate is attached to the base of the head with 3 strong magnets. Author's make-up is included.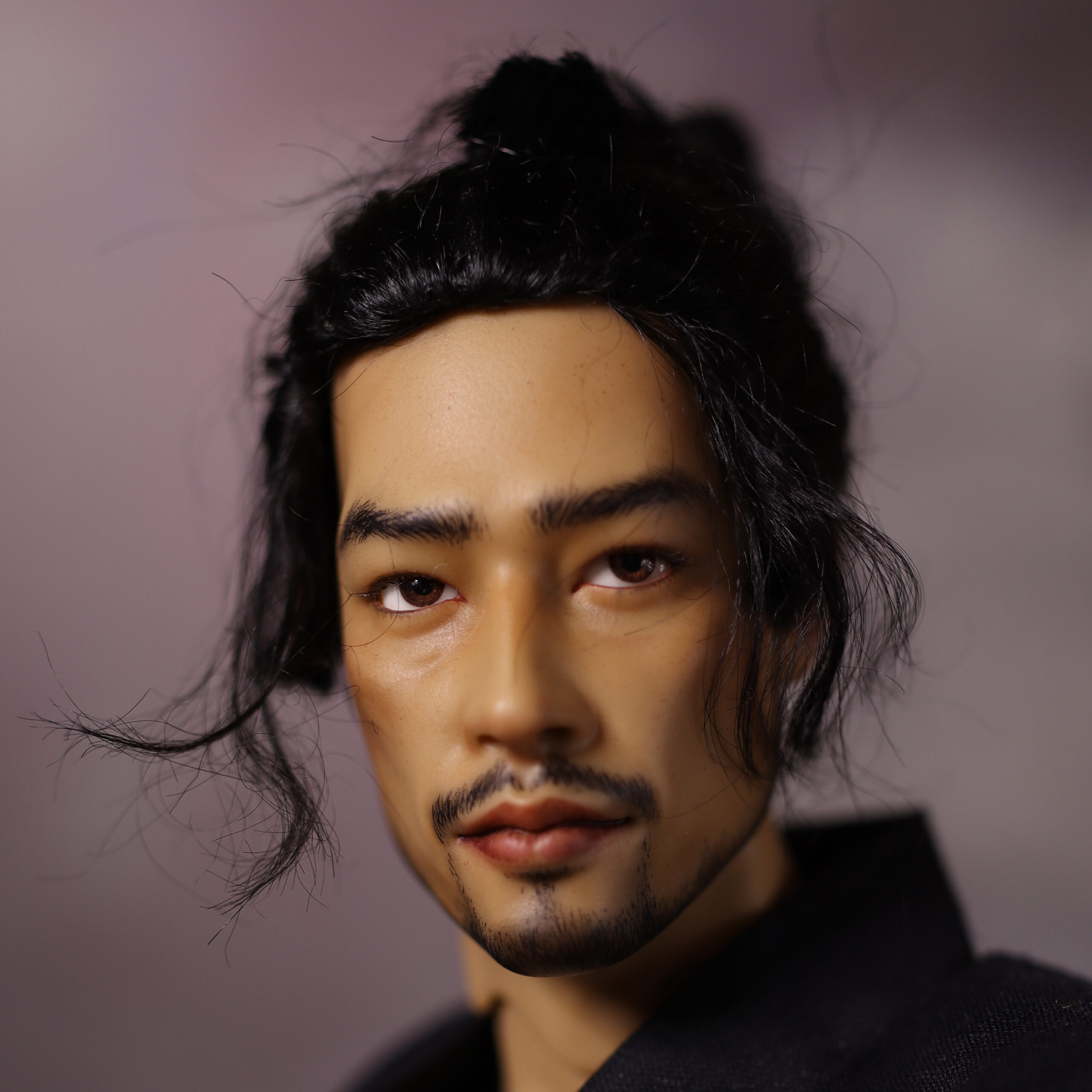 Eyes
Seibei has handmade realistic brown eyes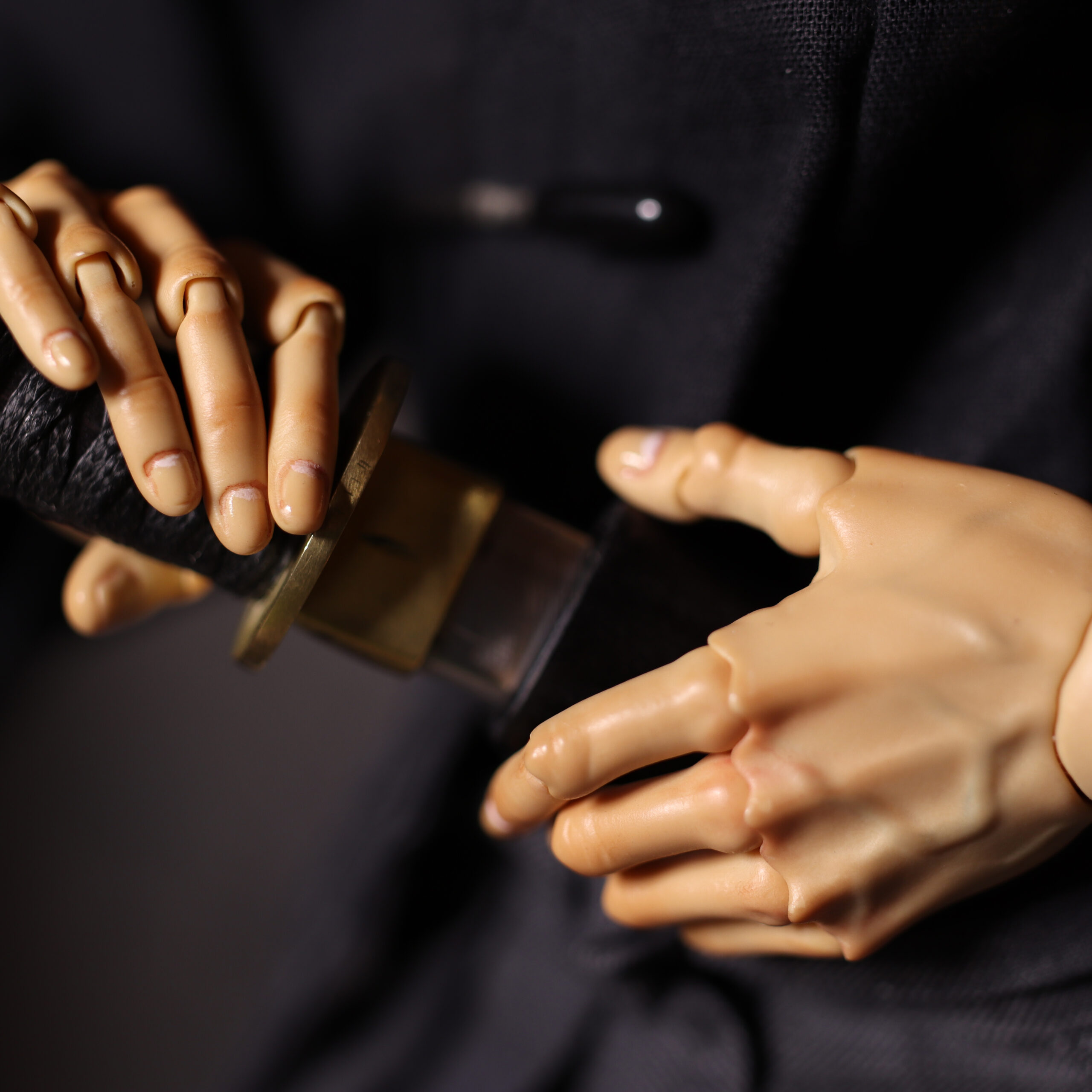 Hands
Articulated hands have 10 joints. Auther's manicure is included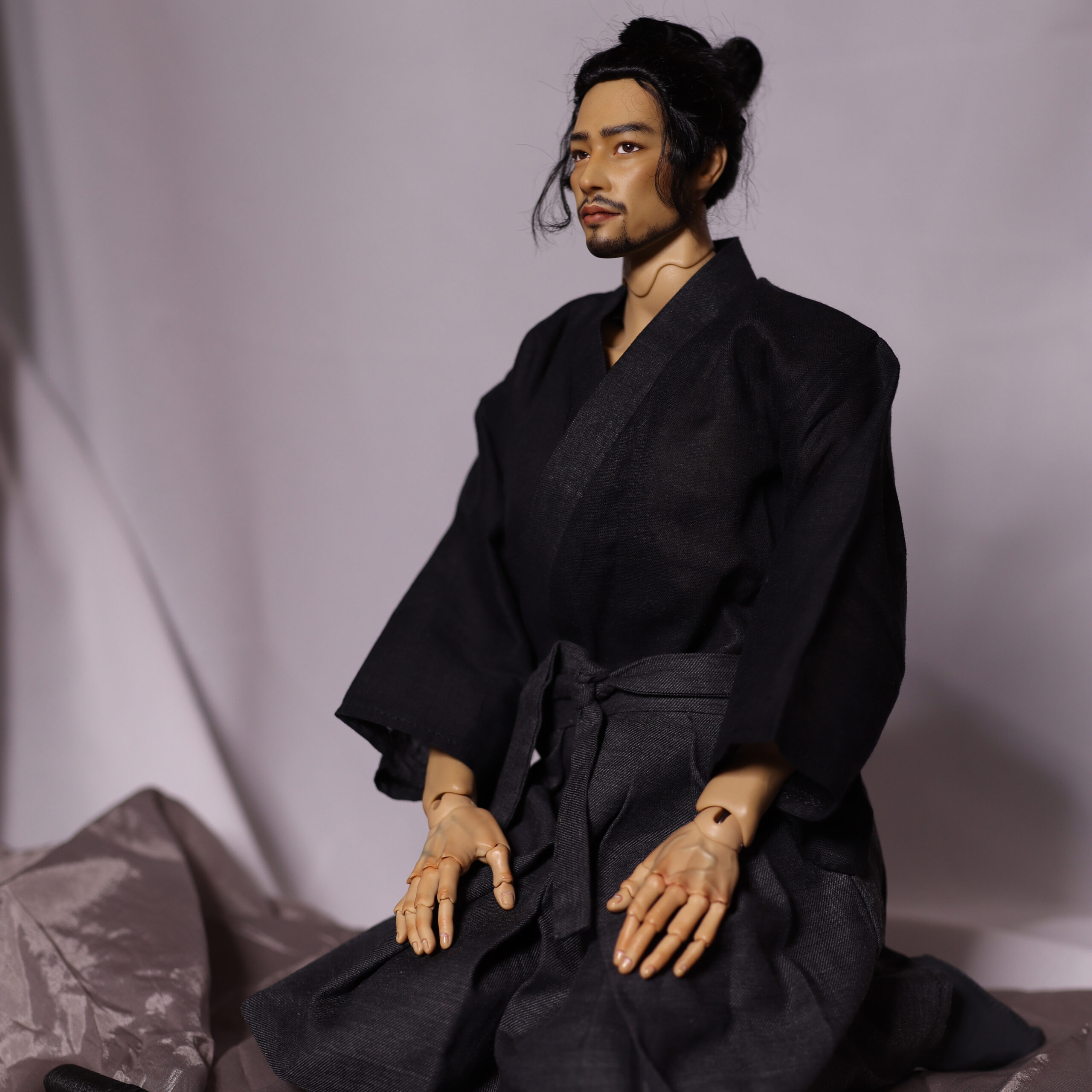 Style
Samurai is dressed in kimono with kosode and hakama, made by professional tailor. He also has tabi on his feet. The wig with traditional Japanese hairstyle is made buy author.
Weapons
Katana is made with real stainless steel and wood (sheath) by professional blacksmith. The blade is not sharp.
Mold Urfin
Character Seibei
Skinton Calor (new afro)
Articulated hands (new)
Kimono from @bjd_atelier
Katana with a wooden sheath from a blacksmith @googemur
Eyes from @reinstudio
Makeup, manicure and wig from the author.
The approximate time for the full set to be ready is 4-6 months.
The cost of a fullset is 1750$. Deposit 50%, payment by installments for 6 months is possible.