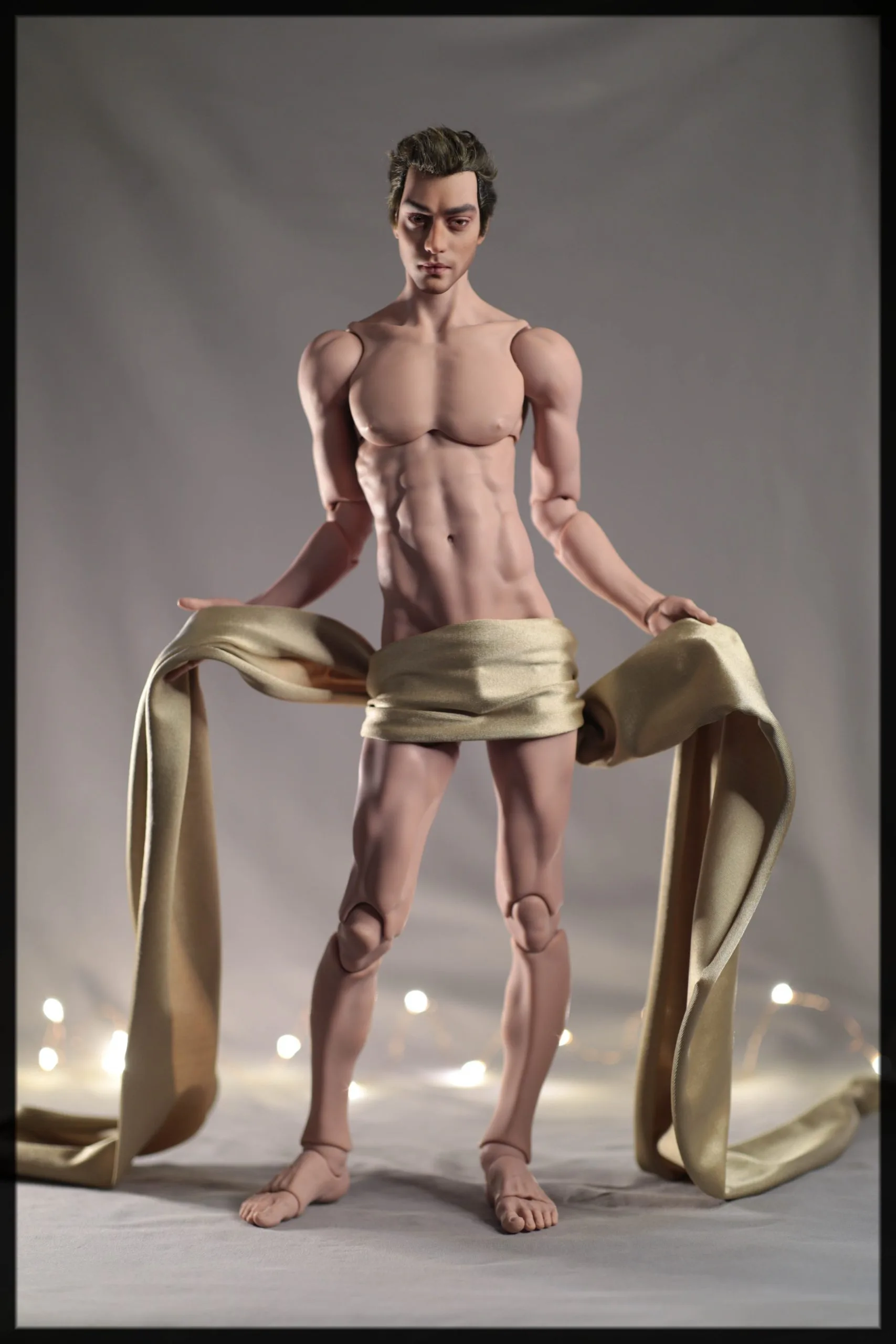 The preorder for the
new guy Phoenix
Phoenix
Basic set
Blank doll
-Light body £ 900-950  (Depending on skintone)
-Blaze body £ 1,000-1,050 
Assembled, glued doll without make-up or body blush
Height on flat feet 43 cm.
Skin tone: 6 options to choose from
Faceplates 7 options to choose from
Material: high quality polyurethane
A pair of eyes 8/2.8mm. Please choose the eye number from the palette.
Packaging, certificate
Average production time 6-8 months; this may increase if the workshop takes longer than usual to cast the doll – it happens if they get exceptionally busy
Prepayment is fixed at 50% of the total cost. Second half of the payment is required once the doll is ready to be shipped.
There is an option to pay by instalments within 6 months.
Delivery worldwide is by Russian Post service, charged separately.
Payment is by PayPal; the invoice will be sent by email after placing the order. Payment term is 3 days.
Entry to the waiting list books a slot for you before opening of the preorder. You won't miss the start and will have 24 hours after to fill the order blank and prepay your doll. The entry is free.