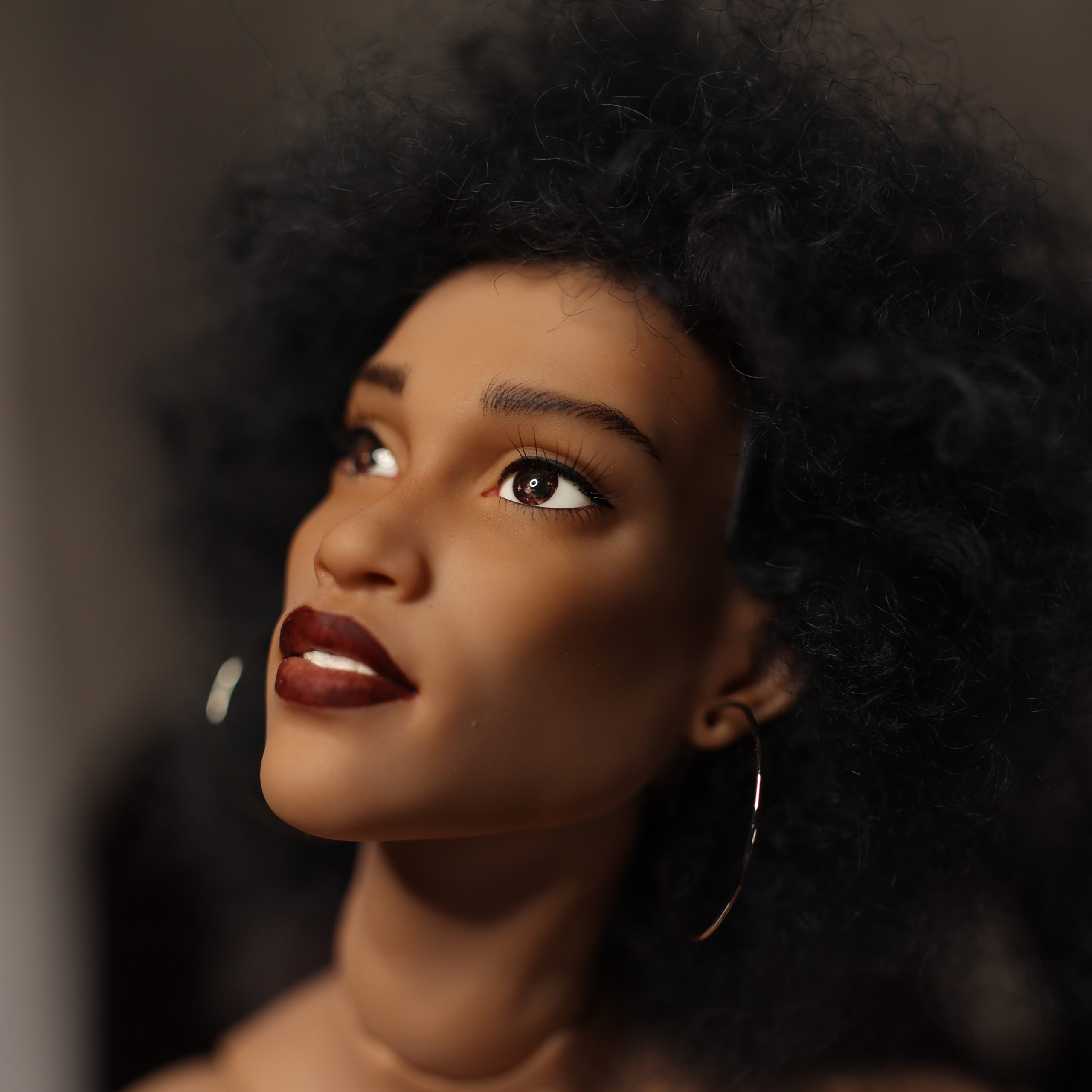 Starting to show you my renewed girl. As you can remember, i have made some changes in her shoulders, neck and have made 3 types of breasts:) i have added two new faces also- Afro and Asian.
Here is afro girl Shaina.
..
Order for the girl will be opened closer to the end of January 2022;) same price with the first run. I will tell more info later??