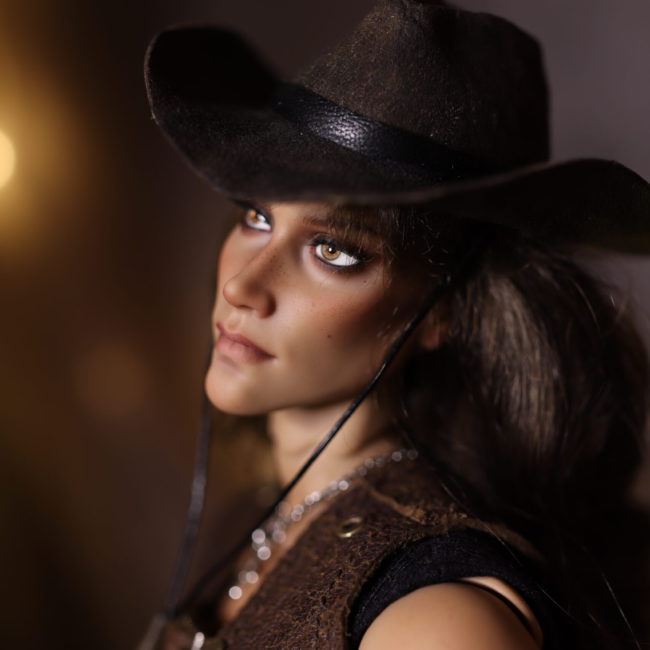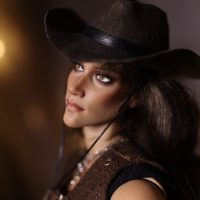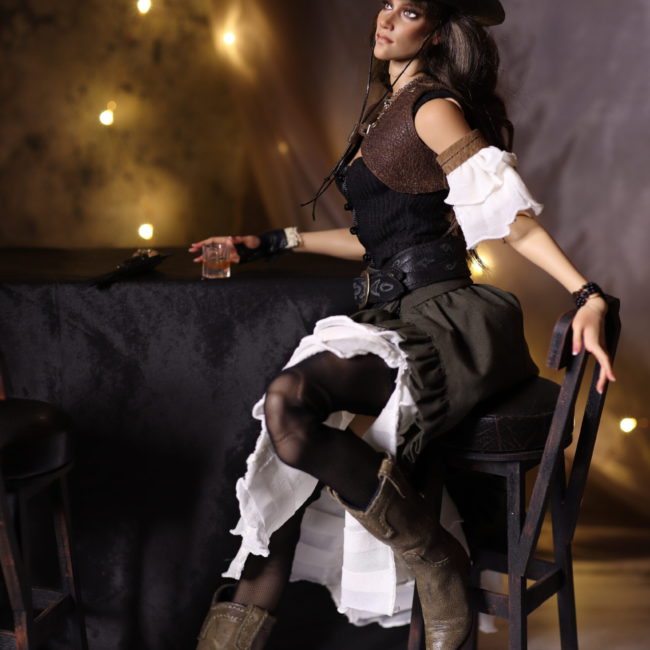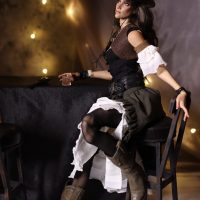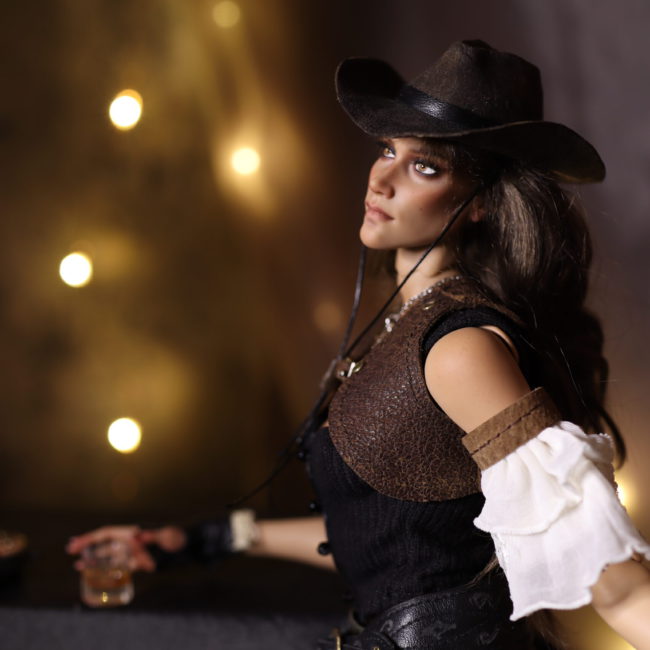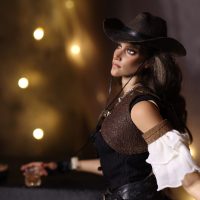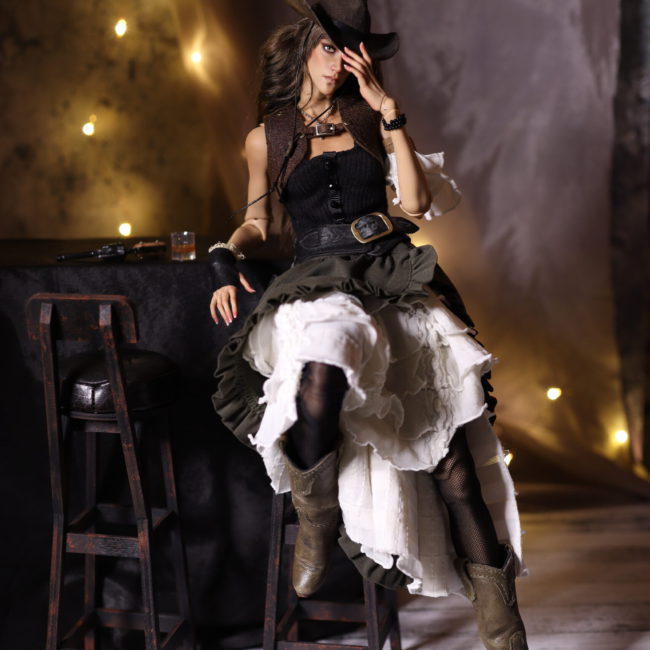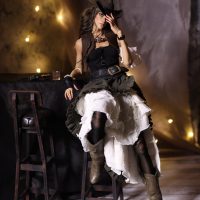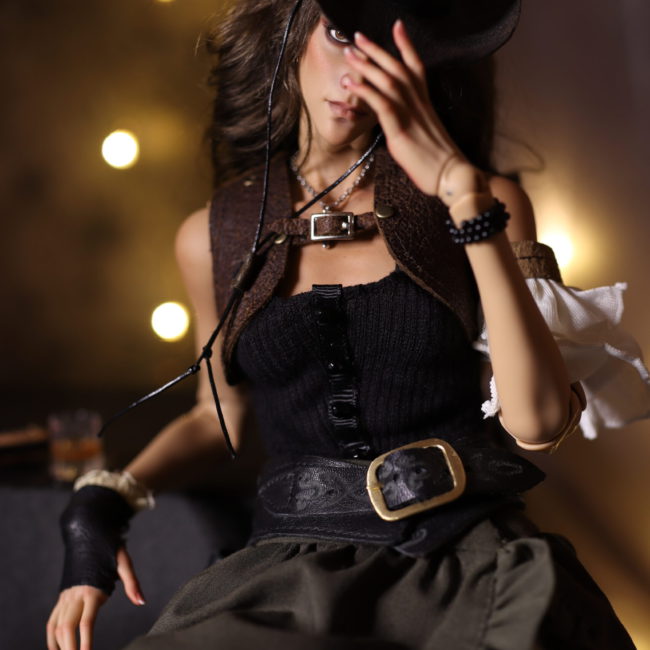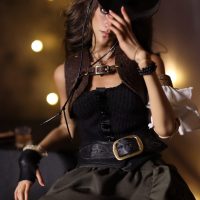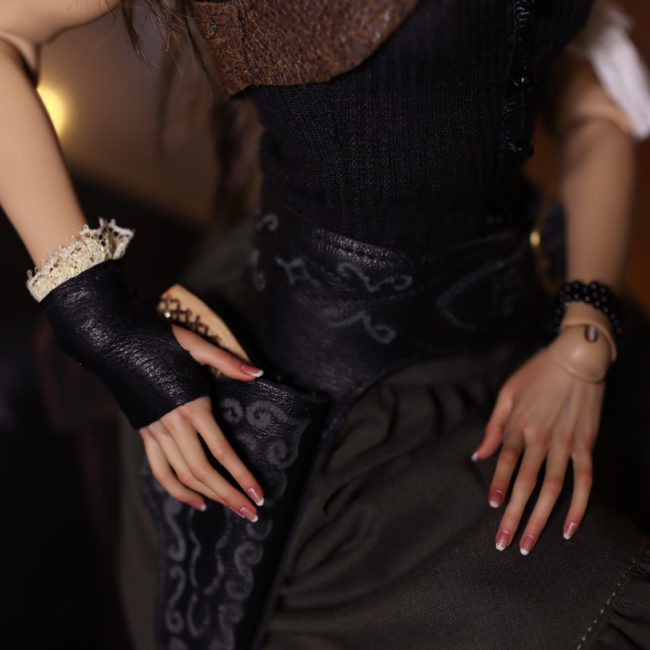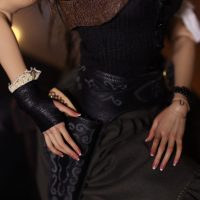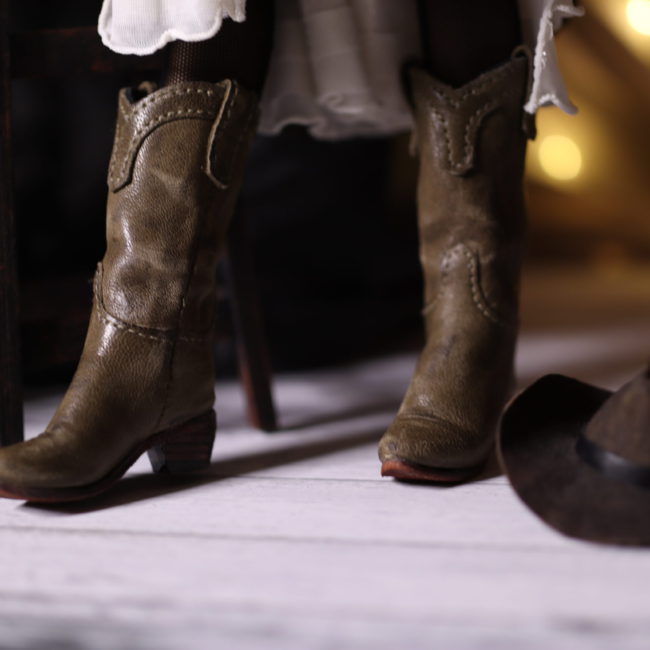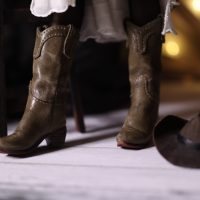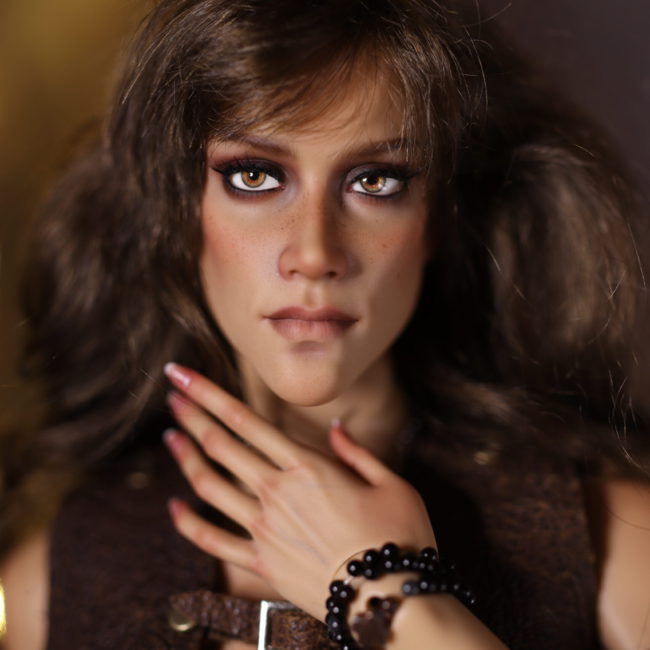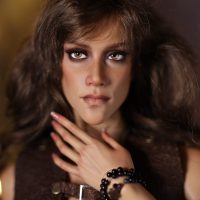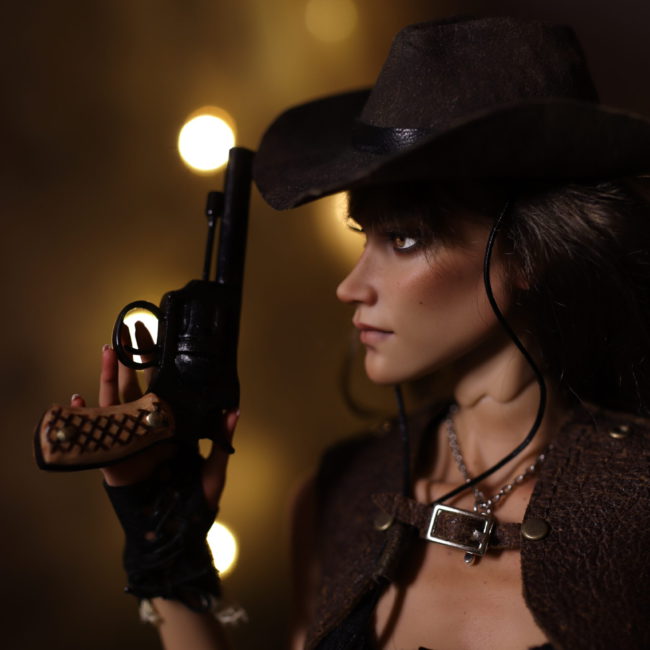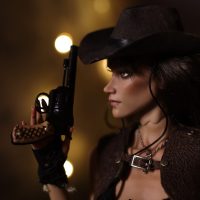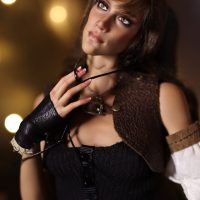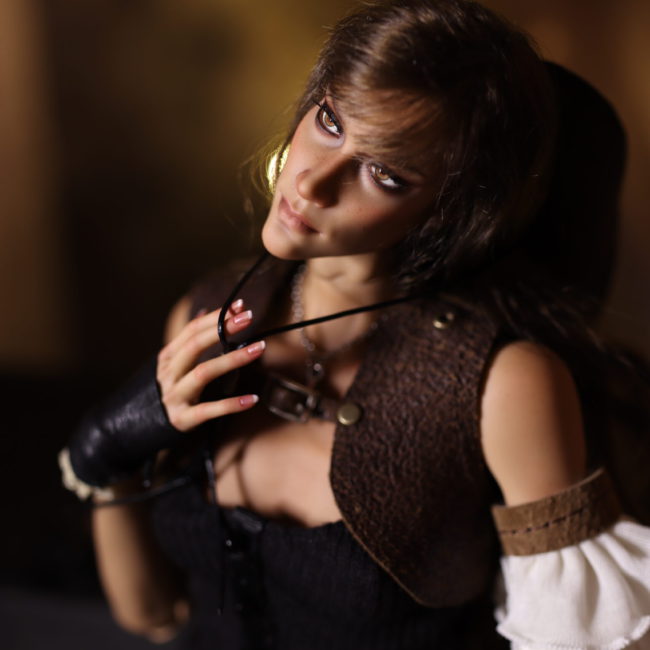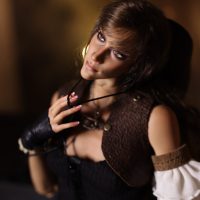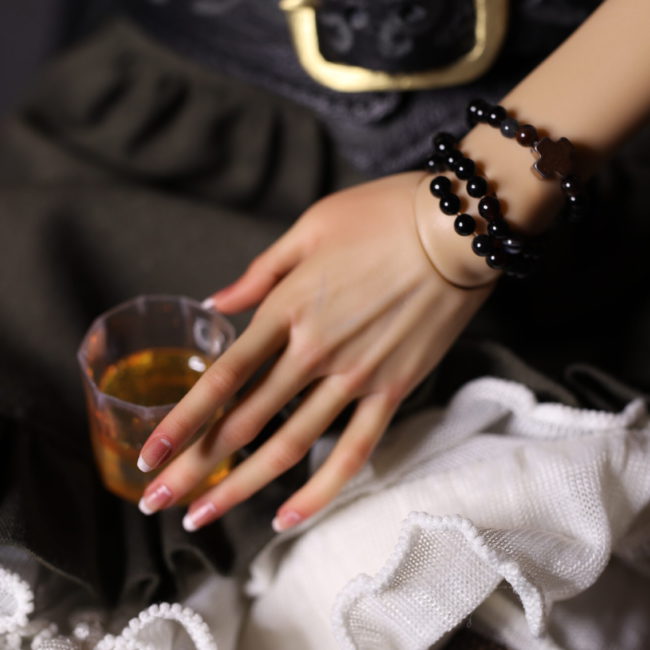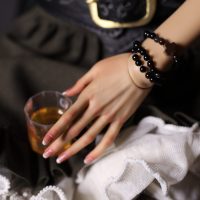 Tavern Girl
This auction has ended
Bidder
Bid amount
Bid time
c*****y

£

2 ,050
2021-07-13 05:06:29
j************5

£

2 ,000
2021-07-12 18:22:01
h************i

£

1 ,405
2021-07-12 13:02:33
Start auction

£

1 ,400
July 12, 2021 15:00
Mold Gideon, character Raina
Worked on the fullset:
Clothes @bjd_atelier
Reyna's outfit is custom made by a professional.  The set includes: underwear (bottom), top, petticoat and top skirt, stockings, suede vest, arm decoration.  All items of clothing can be easily removed and put on.
Shoes @domik_v_derevne23
The boots are made of the finest leather of a special manufacture.  The work was carried out entirely by hand by a talented craftsman and created according to the measurements of the doll's feet.  The last allows you to change the angle of the feet and easily remove boots without damaging the blush.
Makeup & Blush @renaissancedolls
The doll's make-up is made by a professional make-up artist specially for her image.  Reina has detailed makeup, freckles and eyelashes, airy French manicure and pedicure, and a light tan with freckles on her shoulders and neckline.  All hidden and rubbing parts are left clean to prevent scratches.
Eyes @darkgreysea
One-of-a-kind hand-crafted ultra-realistic two-tone eyes.
Decorations @reinstudio
The bracelet is made of natural stones especially for this look, as well as a pendant with a cross.  It is made of metal.
Revolver with holster @chernyachi_goods
The gun is hand carved from wood, painted and varnished.  The holster is made of leather.  The set was also custom-made by a professional outfit maker to match Reina's look.
Hat, wig and mitts from the author.
The hat is made of the same leather as the boots.  The crown was formed exactly over Reyna's head, taking into account her hair.
The wig is made of soft Angora wool.  The short glove on the right hand is made of glove leather.
Fullset has an individual branded packaging in the form of a carrying bag.
The doll has a document of authorship with serial number 1!
Trading will be held in the US dollar currency.
Date 12/07/2021 – 15.07.2021, 6 pm Moscow time.  The starting price is $ 1400.
The minimum step is $ 50.
Worldwide delivery with Russian Post is included.