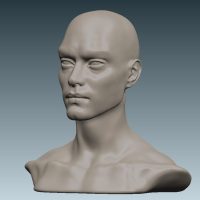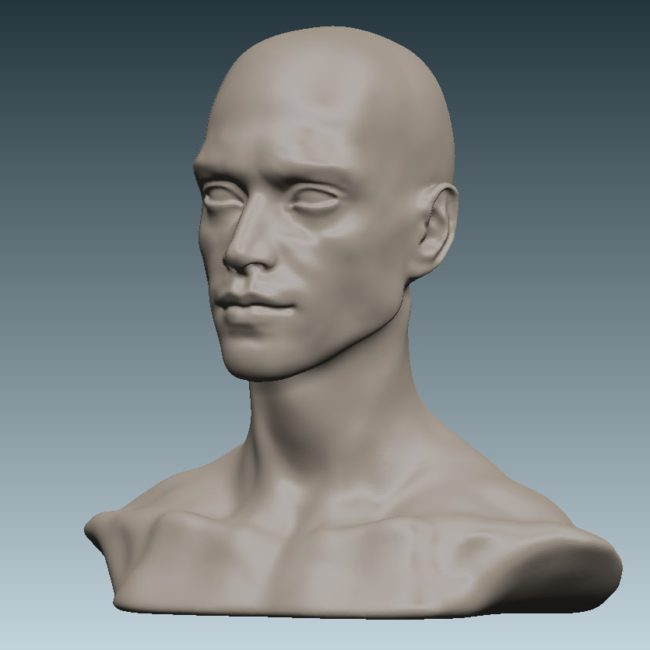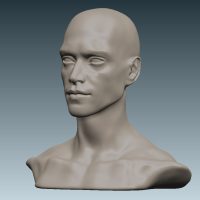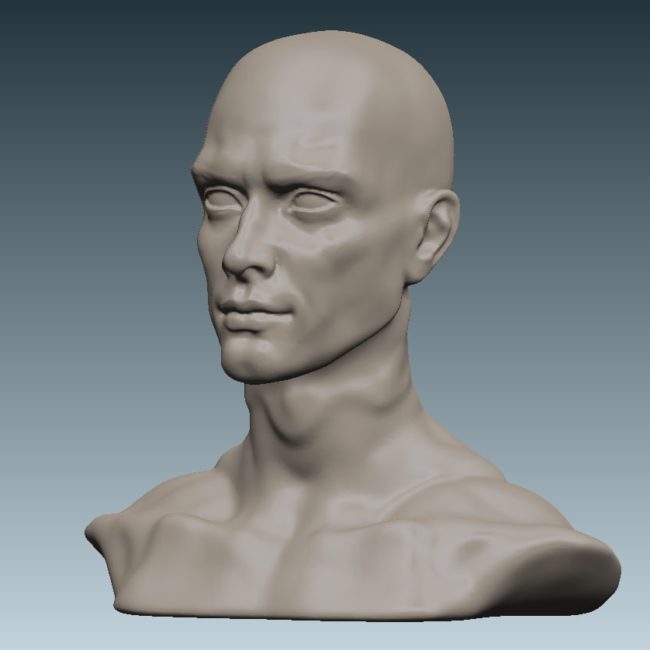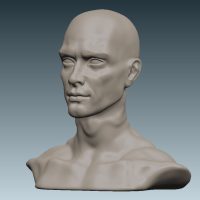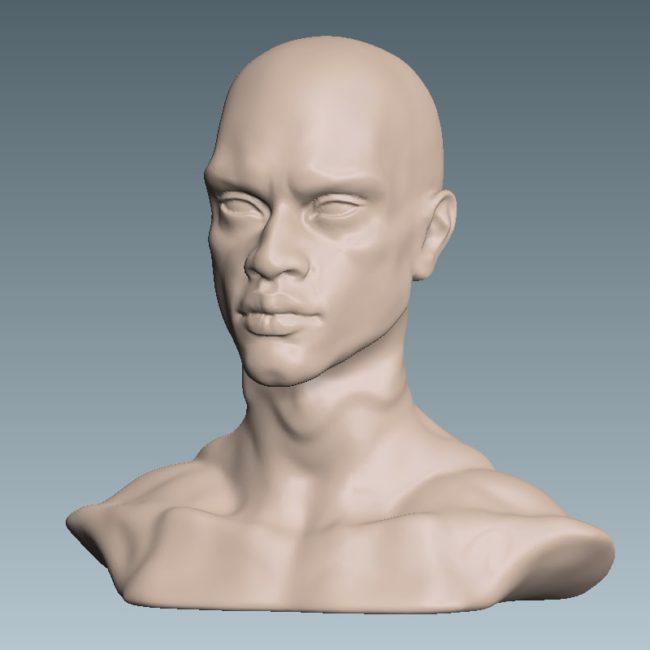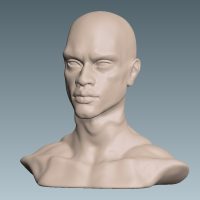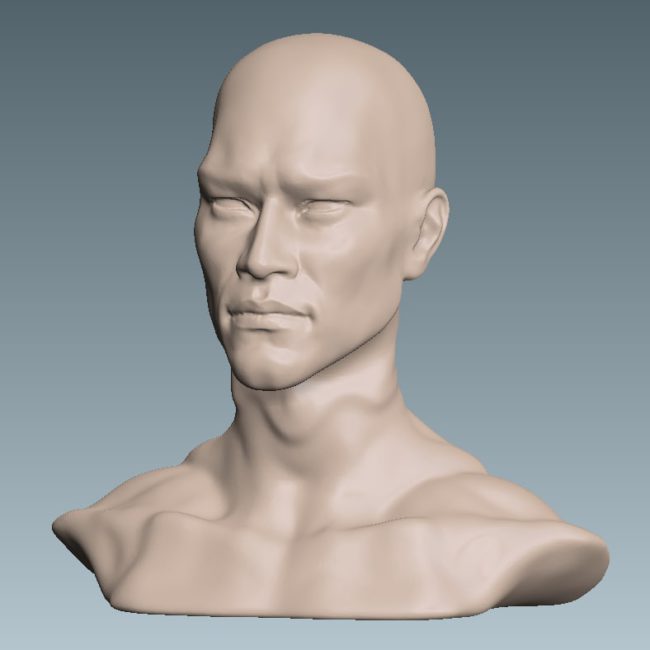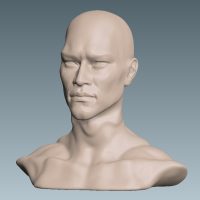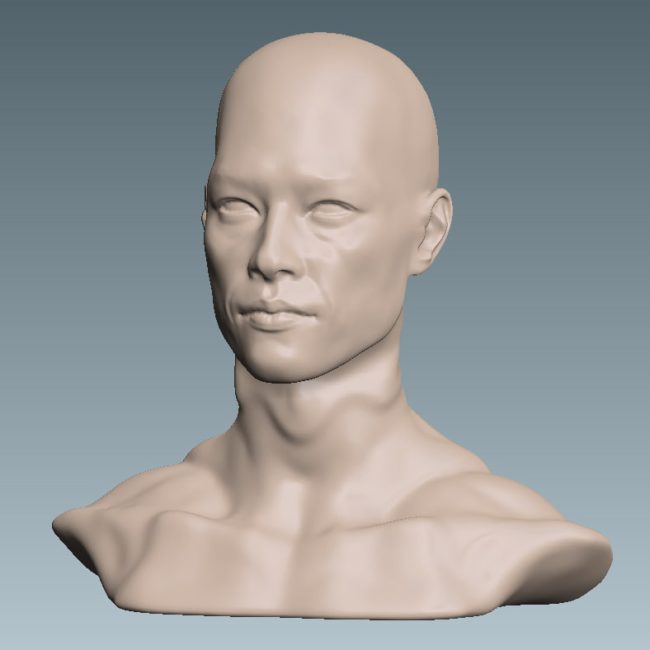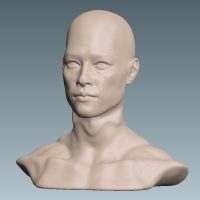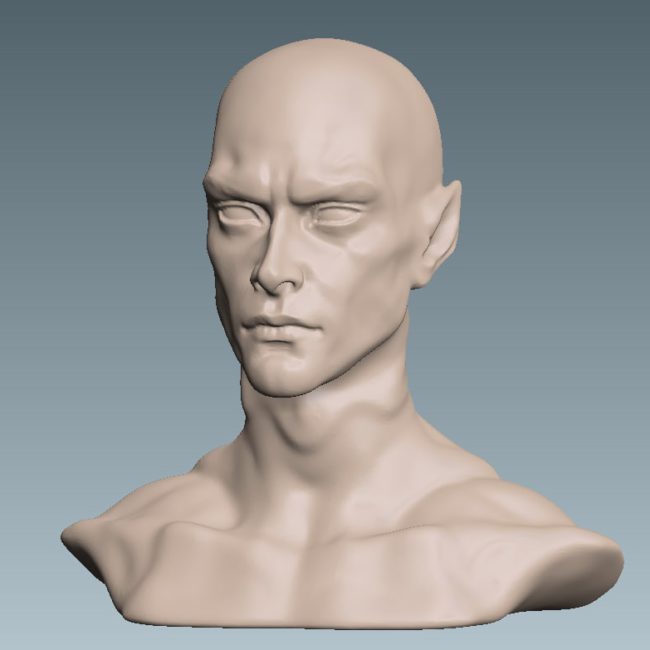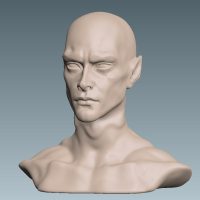 Urfin's 45/Phoenix 43 bust for creating wigs – Digital files
15 $ – 80 $
Digital Urfin's 45/Phoenix 43 bust for creating wigs.
The mannequin contains 1 bust with chosen face. You can choose between all current 7 faces or purchase all of them with the discount.
You can print it with FDM or LCD 3d printer.
If you choose LCD (photopolymer printing), please choose tough and durable photopolymer!
I suggest using PETG or PLA plastic of you choose FDM printing. 80-90% filling, wall thickness ~3 mm. Notice, that hot plastic can shrink a little after cooling!
All files are fixed.