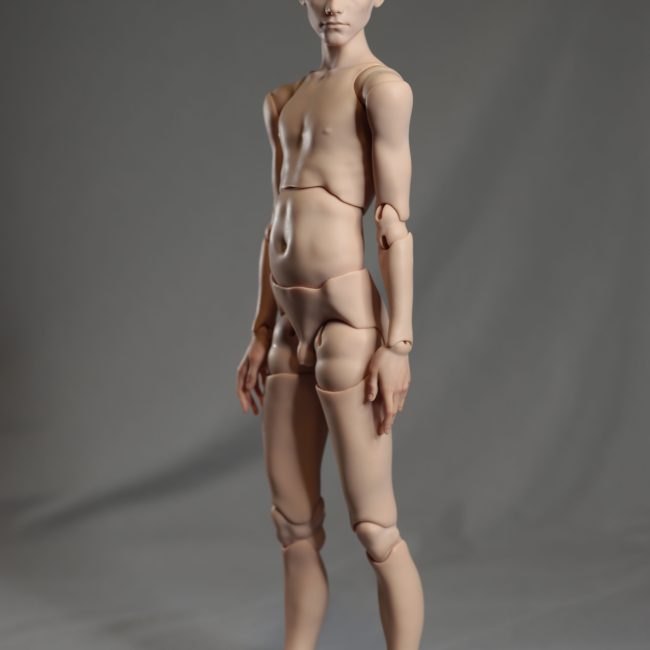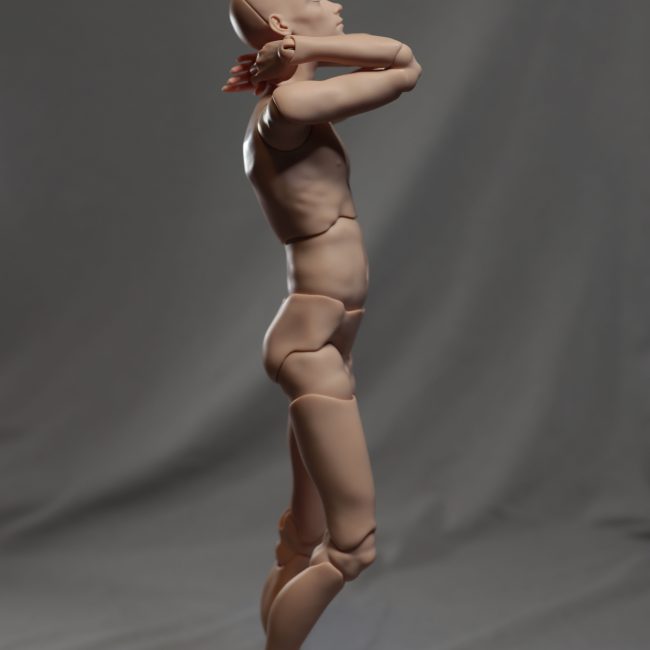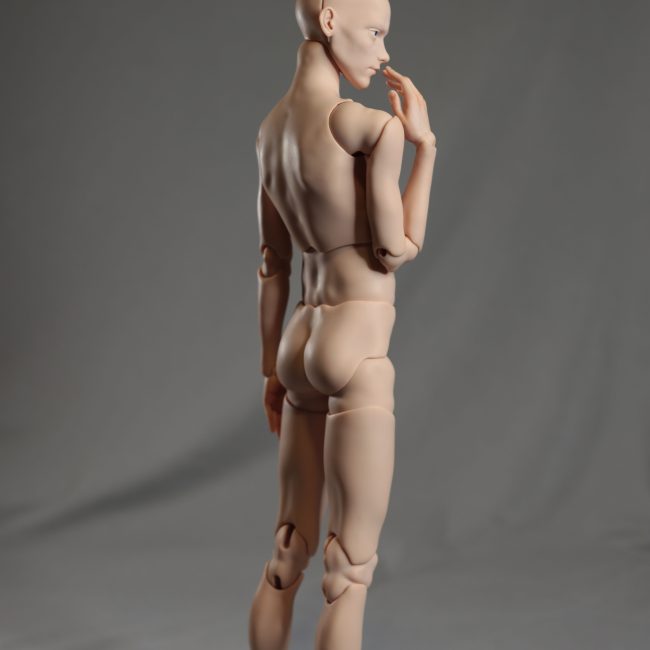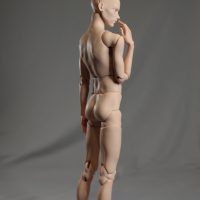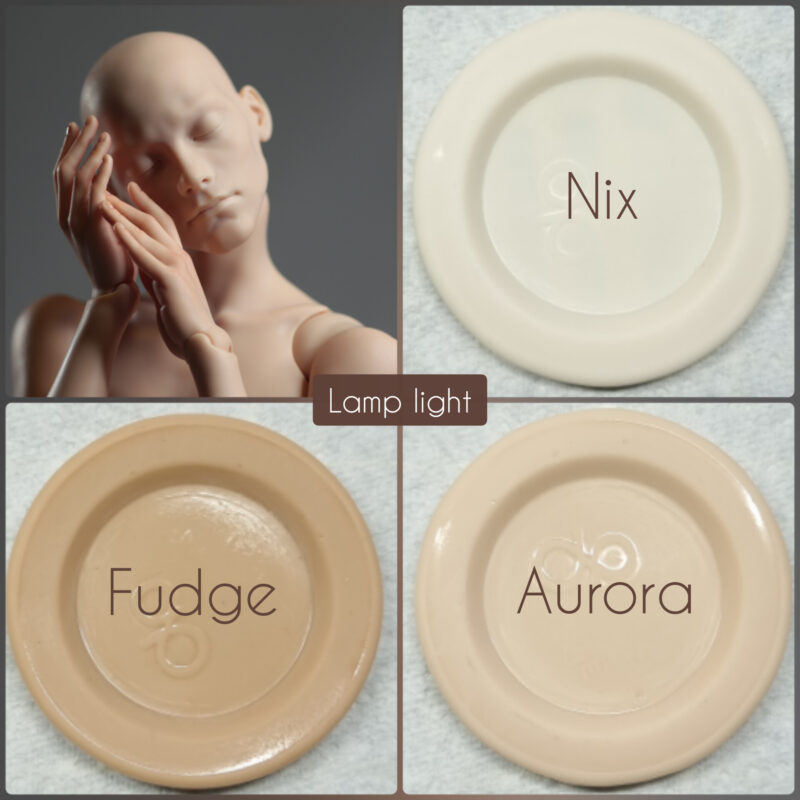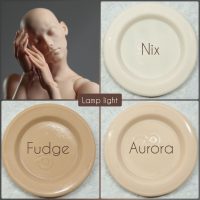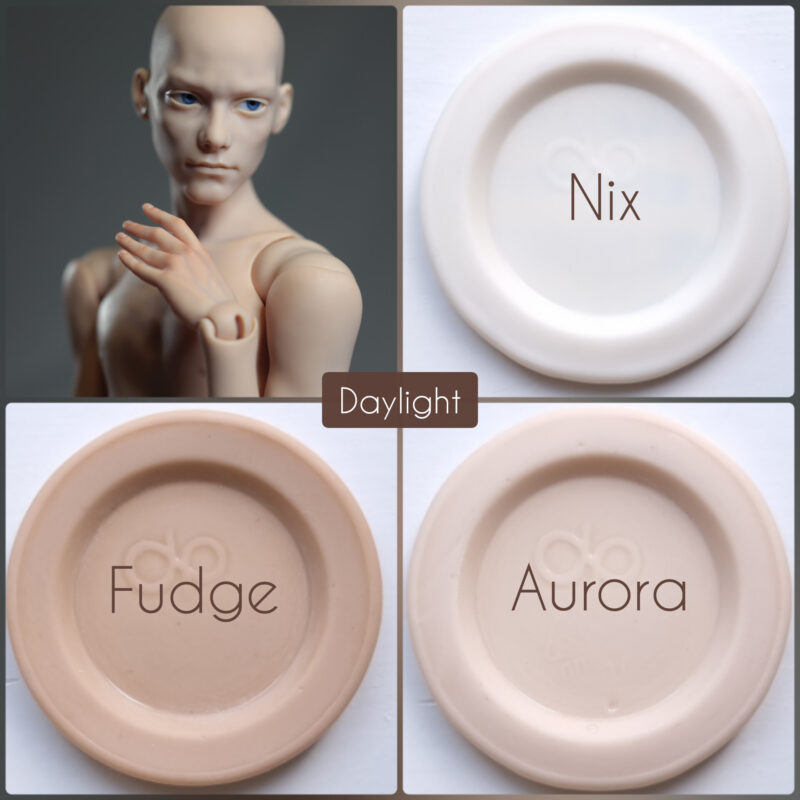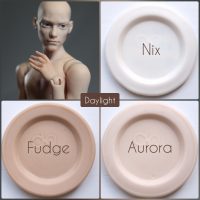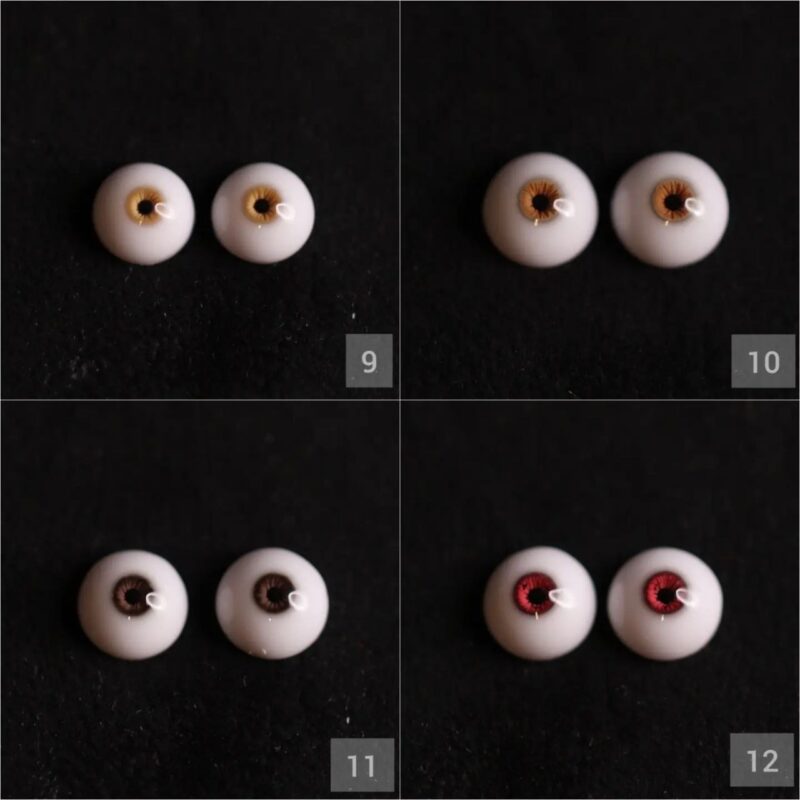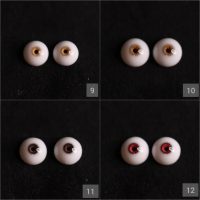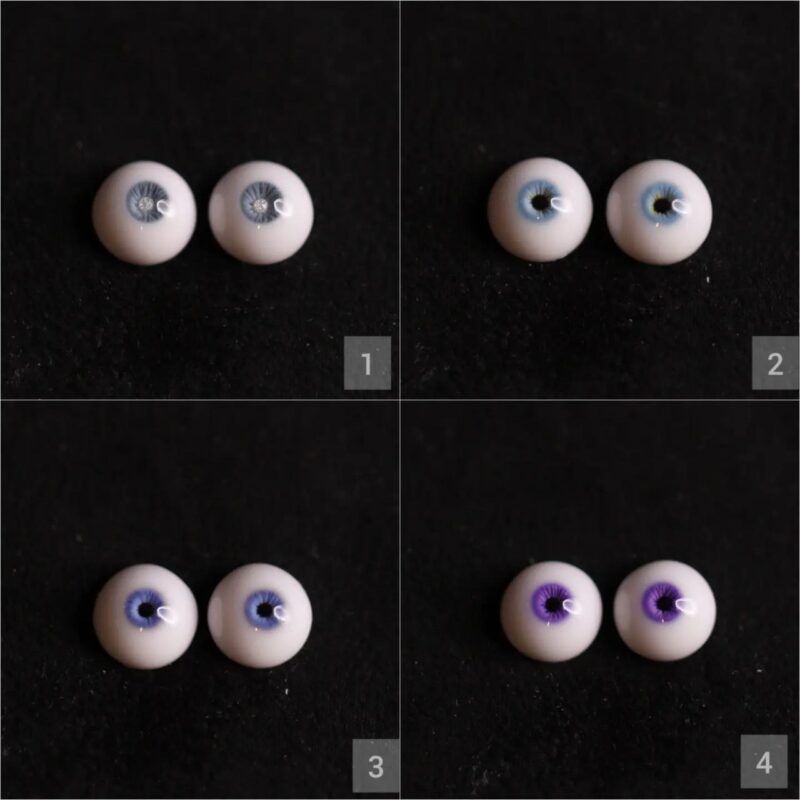 Tommy
£ 800 – £ 965
Tommy's pre-order on June 15 at 6pm by London! New colors.
Tommy's height 34 cm.
He has 25 points of articulation.
Arms and feet assembled with hooks. Hands are developed with compact gestures, so you can dress him without taking his hands off hooks.
Faceplate is attached with magnets and can be easily changed. Easy way of changing his eyes also:)
Tommy will get optional sleeping faceplate.
No any other options are offered.
His weight is about 400 gr.
The cost of Tommy is £ 800-850 (tan).
Additional faceplate is £ 100-115 (tan)
Prepayment is 50% as usual.
6 months layaway for the last 50% is available.
I use PayPal for our deals.
Shipping is not included and discussed right before sending your doll.
👉Production timing is 6-10 months.
You will get assembled and glued doll, COA, package.